Things To Do
Savor the best of North Myrtle Beach with your vacation at Ocean Keyes. The casual summer style of Ocean Keyes puts you in a relaxed state of mind. The promise of the beautiful Atlantic Ocean within walking distance makes Ocean Keyes an effortless vacation choice for your family. Whether you are playing on the beach, at one of the many Ocean Keyes' pool decks or exploring the town's amusements and attractions, Ocean Keyes invites you to make yourself at home while you're here!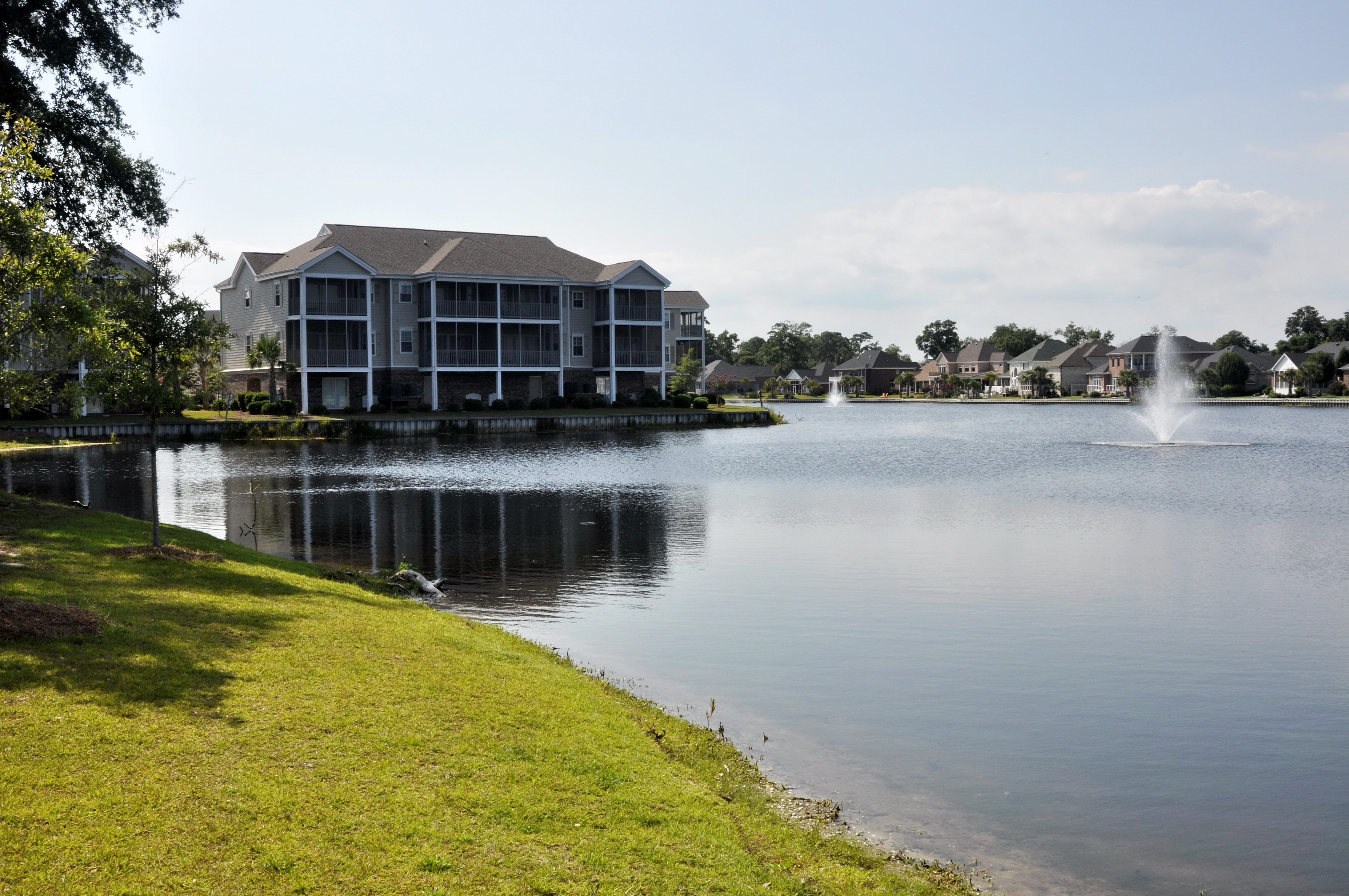 The Beaches
Ocean Boulevard and the warm ocean waters are just around the corner from Ocean Keyes. Ride your bike or walk the couple blocks to the public beach access, then race to the ocean's edge for your first dip into the Atlantic! The beach is everyone's favorite place to be when vacationing in North Myrtle Beach. And reaching it when you stay at Ocean Keyes is a snap! The wide sandy beach will soon become your blank canvas for a whole day's worthy of fun. Sculpt sandcastles. Ride the waves. Read your favorite book, again. All the while, get that sun-kissed glow that you can only receive at the beach!
Property Location
Location: 3rd Row and Back
Area: Ocean Drive
601 Hillside Drive North
888-617-1161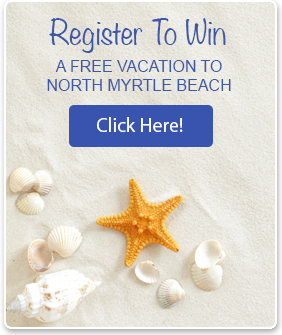 Disclaimer
Elliott Beach Rentals is not affiliated with onsite management or the HOA of this complex.