Not many vacations top a vacation to the North Myrtle Beach, South Carolina area. With southern charm that flows as freely as the sweet tea, you will be delighted to visit this fantastic vacation destination. And when you have decided on a vacation to the North Myrtle Beach area, you will need a well equipped rental condo to take care of your needs while you are away from home. Ocean Keyes steps up to the plate with wonderful amenities for your family or group. From the time you step foot on its scenic property you will realize that a location on the water is about the most relaxing atmosphere you can obtain. With a water view that sprawls on and on, Ocean Keyes will keep you feeling rested and relaxed while on your vacation in North Myrtle Beach. A location a few rows from Ocean Drive in North Myrtle Beach makes Ocean Keyes just a short distance to the beautiful Atlantic Ocean shore. A day spent exploring the beach is the special ingredient to complete the recipe for a delicious vacation nicely.
Each two- or three-bedroom condominium rental in Ocean Keyes is equipped nicely to accommodate groups and families from six to 10 guests. Each condo offers two bathrooms to ensure ample space for preparing for the vacation days. A full kitchen in these rentals makes preparing food for the group an easy task and the washers and dryers that are included make any needed clean up a snap. You will discover all the comforts of home when you book Ocean Keyes for your stay.
When you arrive you will discover the many amenities provided for guests. With a sparkling swimming pool, tennis courts, a fitness room and a game room on-site, Ocean Keyes offers plenty of options for recreation during your vacation. Ocean Keyes is a condo complex that aims to please when it comes to what guests appreciate in vacation housing. Why not give Ocean Keyes a chance to change the way you think about accommodations in the Grand Strand.
Property Location
Location: 3rd Row and Back
Area: Ocean Drive
601 Hillside Drive North
888-617-1161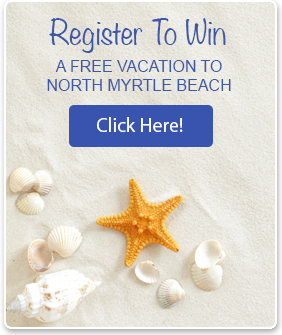 Disclaimer
Elliott Beach Rentals is not affiliated with onsite management or the HOA of this complex.