Ocean Keyes - North Myrtle Beach Condos by Elliott Beach Rentals

Ocean Keyes is in the Ocean Drive section of North Myrtle Beach, South Carolina. This resort is a quiet neighborhood for a wonderful North Myrtle Beach vacation spot and the beaches are within walking distance. The wide, flat beach and small waves make the area an ideal spot for small children to play in the surf, build sandcastles or fly a kite. The Cherry Grove pier is nearby, as is the salt marsh inlet that meets the ocean. Both are great for fishing. Ocean Keyes resort offers comfortable vacation accommodations for families with six or more people.
This neighborhood features three-story condo complexes that are clustered around swimming pools. There are six swimming pools total and tennis courts as well. The Ocean Keyes neighborhood is adjacent to a lake so the setting is quiet and pristine. The first floor of the Ocean Keyes North Myrtle Beach resort buildings is on the ground level and not on stilts, making it easier for folks to get around with fewer stairways. And there is plenty of ground level parking. Inside your two- or three-bedroom vacation condo, you will appreciate the full kitchen with a dishwasher and all of these rental units feature a washing machine and clothes dryer for your convenience.
When the sun shines throughout these two-bedroom condos, you cannot help but put a smile on your face. Each Ocean Keyes condominium is well maintained. You are only minutes away from the best of North Myrtle Beach, South Carolina, including championship golf, terrific shopping, delicious seafood restaurants and family-friendly attractions.
Property Location
Location: 3rd Row and Back
Area: Ocean Drive
601 Hillside Drive North
888-617-1161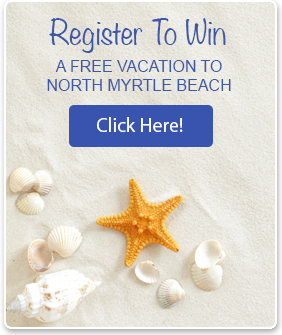 Disclaimer
Elliott Beach Rentals is not affiliated with onsite management or the HOA of this complex.